Homeless Shelter Resources
Find Shelters and how to build shelter videos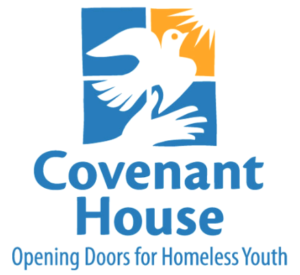 Covenant House
Opening Doors For Homeless & Trafficked Youth.
Millions of kids suffer on the the streets every day. For over 40 years, Covenant House has sheltered and cared for these young people – now standing as a powerful human rights movement for homeless and trafficked youth in 31 cities across 6 countries.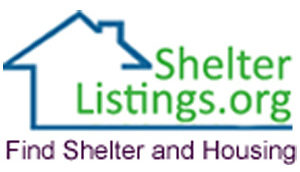 Website for Locating Shelter
Shelter Listings is dedicated to serving the homeless and low-income. Our shelter list consists of over 3,000 listings and includes emergency shelters, homeless shelters, day shelters, transitional housing, residential drug/alcohol rehabilitation programs, supportive housing and permanent affordable housing.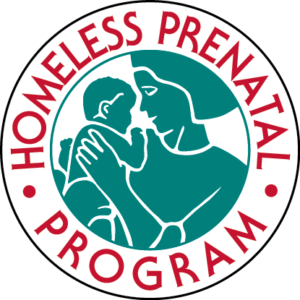 Homeless Parents Program
HPP understands the challenges of finding affordable and stable housing and works to support families in transition. Services include:
Financial assistance, in the form of a move-in deposit and/or first month's rent, or for other potential barriers for a family to obtain permanent housing.
Family Case Managers to help families find housing, move in, and set-up utilities.
A weekly Housing Workshop that guides families with important information on how to find and apply for housing, work with landlords, handle credit issues, and their tenant rights and responsibilities.